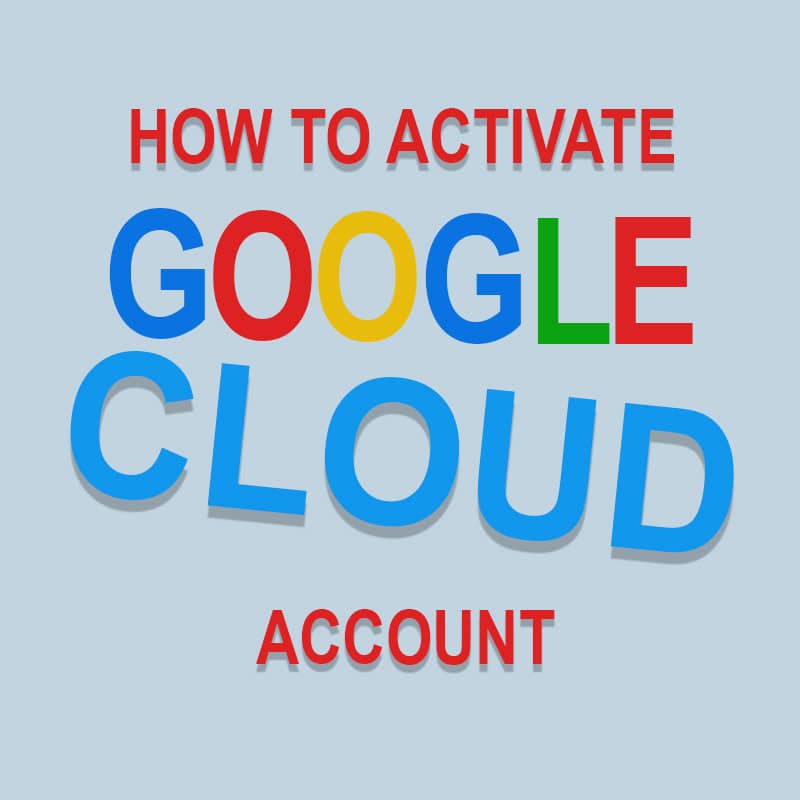 How to activate Google Cloud account
How To Activate Your Google Cloud Account
Anyone with a Google account can sign up for Google Cloud.
In order to fully have access to Google Cloud services and API, you will need to activate your Google Cloud account.
This short guide shows you how to activate your Google Cloud account.
How To Activate Your Google Cloud Account
Step 1: Go to Google Cloud console. If this is your first time, you'll be asked to accept the terms. Agree and continue.
Step 2: On the console dashboard, your menus will be on the left. Clicking on the three horizontal icons(ie hamburger icon on the top left) corner hides and displays the menu panel respectively.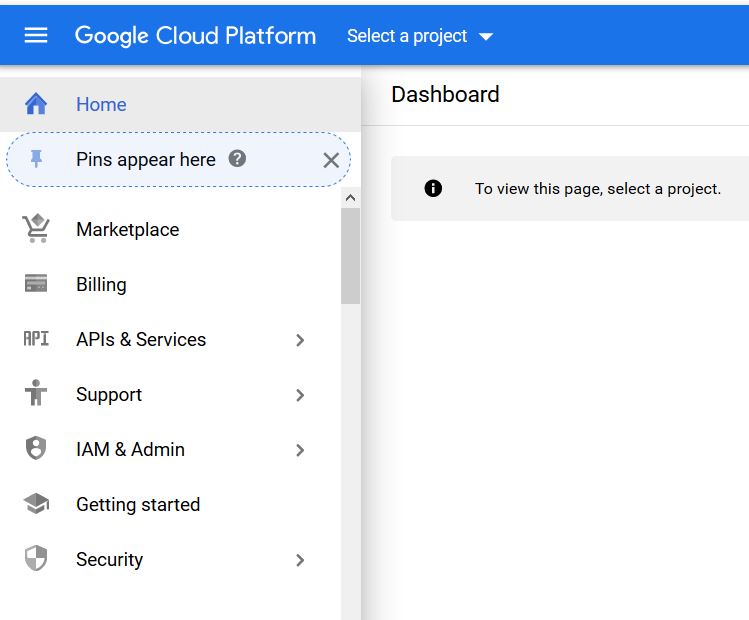 Google Cloud Platform dashboard
Step 3: Click on Select a project(at the top). If you can't see this, make sure you've clicked 'Home' at the top left of the menu panel.
Step 4: A create-project menu pop-up appears. On the top right corner, click NEW PROJECT. Enter a project name of your choice. Click CREATE** and wait for project to be ready.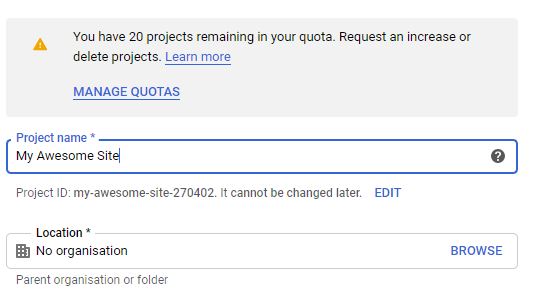 Enter Google Cloud project name
Step 5: In order to use the FREE resources available, you have to activate the project you just created. Click ACTIVATE at the top right corner. Accept the terms and click CONTINUE.
Step 6: Enter your payment details. Do Not Worry!  You will not be charged as evidenced by the message on the right panel. It's only for verification.
Google says:"We ask you for your credit card details to make sure that you are not a robot.  You won't be charged unless you manually upgrade to a paid account."
Done! Your Account is activated.
You should see a dashboard looking similar to this.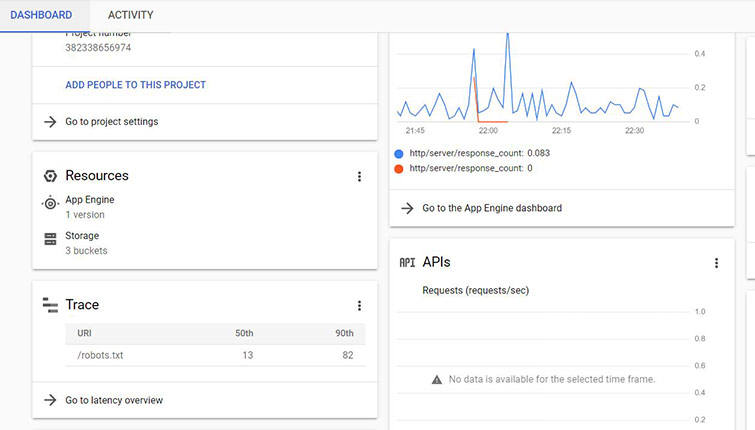 Google Cloud active dashboard
See also: