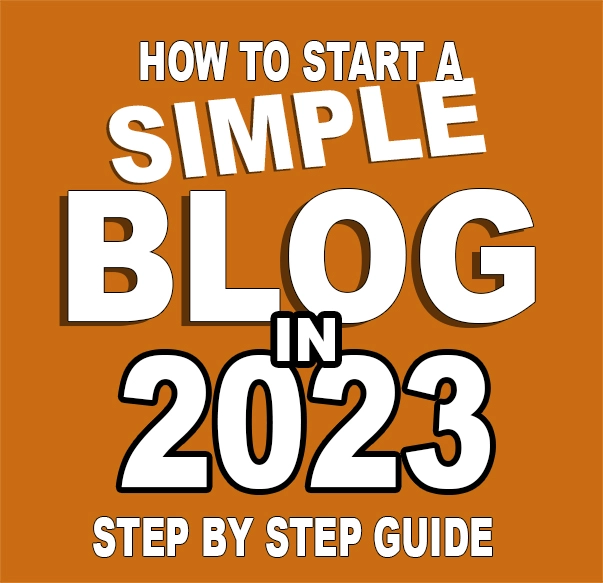 How To Start A Simple Blog In 2021 Without Coding - Step by Step Guide
So you want to know how to start simple blog in 2021?
I believe that everybody should be able to set up their own simple blog with little to no technical knowledge. Without coding!
By the …
more ...